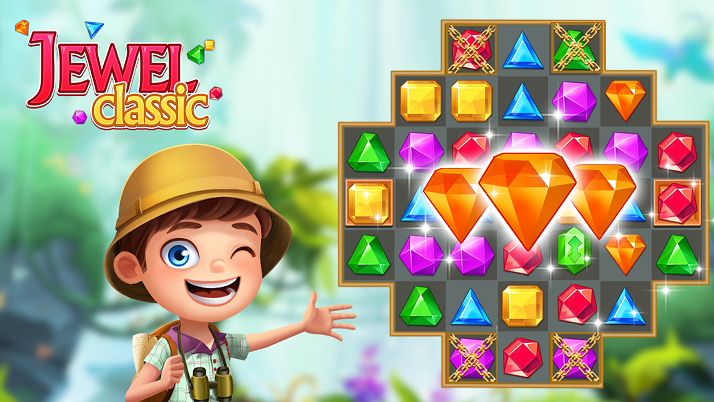 Jewels Classic
Jewel Classic, 40000000+ installations for match 3 gem, free classic match 3 puzzle game launch on Android Market.
Swap and match jewels in dazzling combinations in fun gameplay to complete the challenge.
The best jewel game, solve puzzles cautiously, train your brain.
Fascinating game scenes, eye-catching art style, spectacular elimination effects.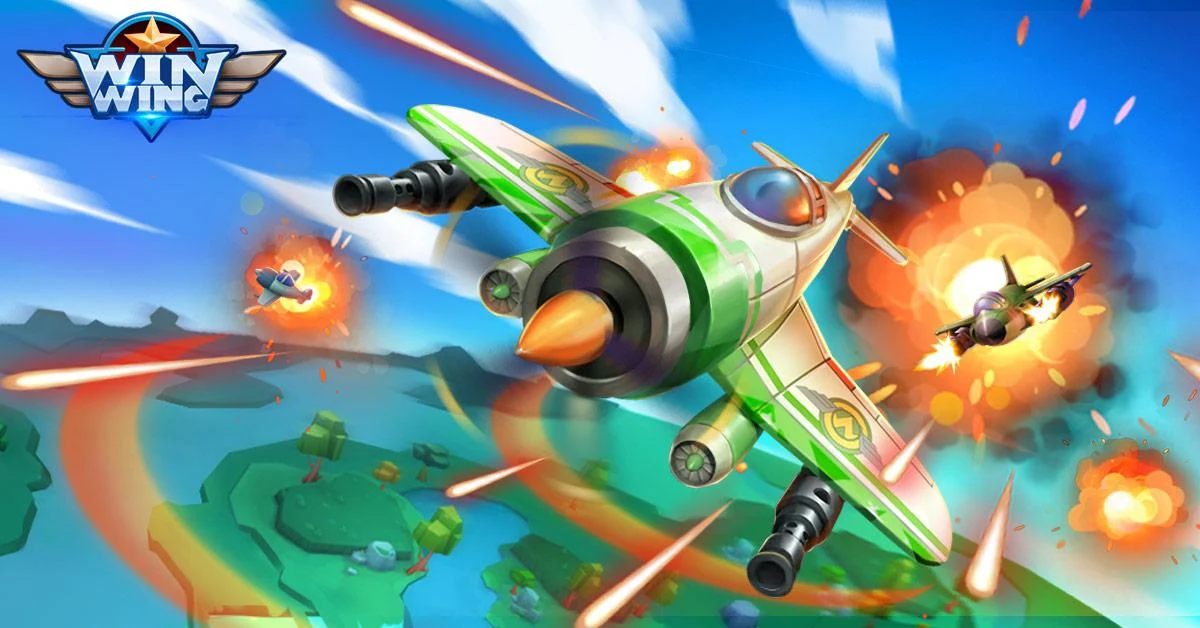 Winwing
The perfect mixture of intense Shooting and Rogue-Like gameplay is coming to your mobile! Hunt down interstellar space invaders among the stars and secure the sci-fi universe with your fully-armed aircraft – WinWing! Peace through superior firepower at your fingertips!